Exercise is an integral part of staying healthy. But with a busy lifestyle, it can be hard to find the time to dedicate to it. I have been using a fitness coach app Ritual FIT for the past 2 months to keep fit after the birth of my second child. The results have been encouraging. I managed to fit into my pre-pregnancy clothes just last week!
What is a fitness coach app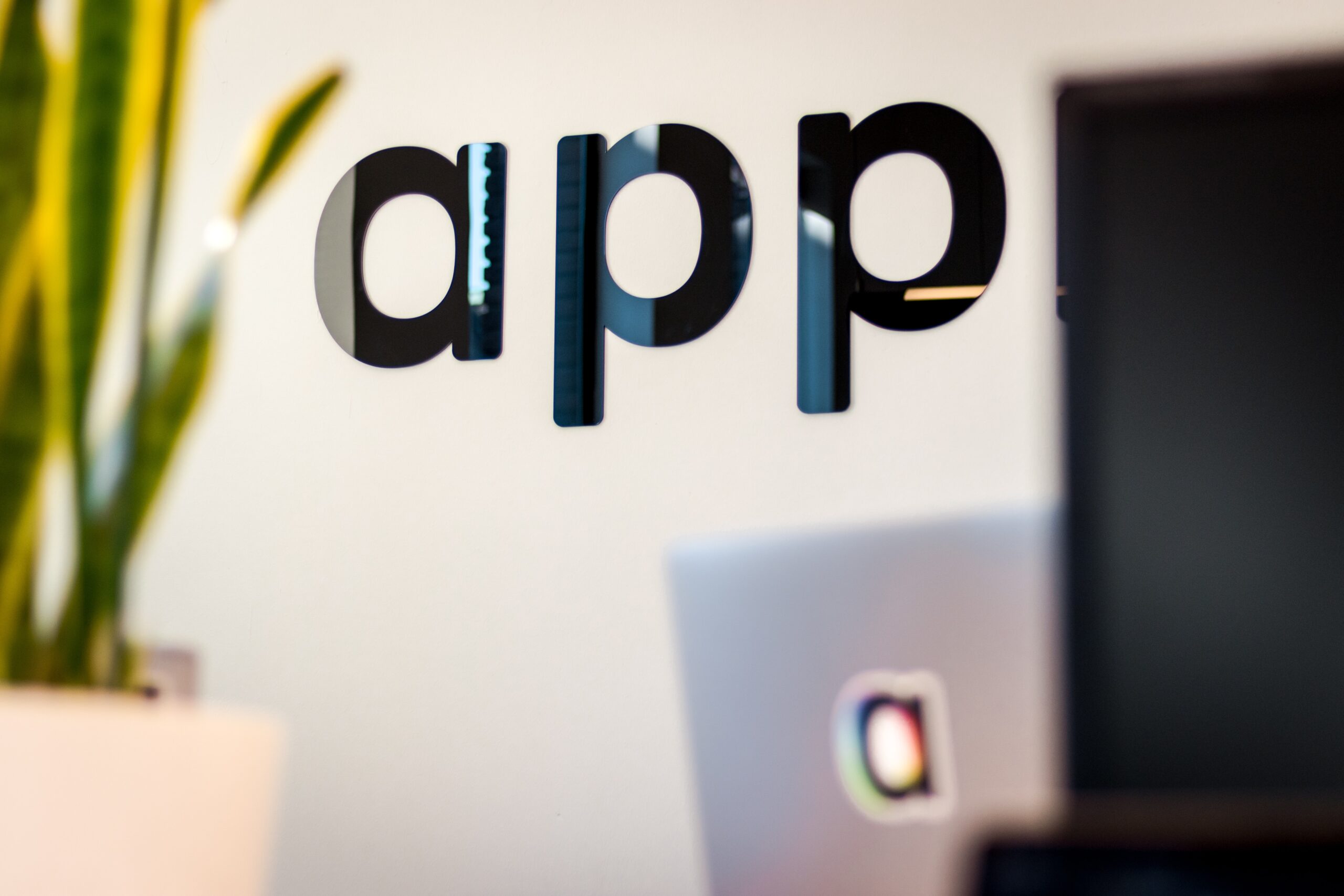 Fitness coach apps are becoming a trend nowadays among busy people who want to take care of their health but cannot make it to a regular gym or health club. Fitness coach apps like Ritual FIT generate a fully-guided workout tailored specifically to you after understanding your workout requirements.
The Pros and Cons of Fitness Apps
Before you decide to use a fitness app, consult your doctor to ensure the plan is safe for you.
Some pros of fitness apps are that they can be an excellent way to get motivated, track progress, and stay on track with your goals. This is because people who use these apps can get inspired by seeing pictures of people who have accomplished their goals, and they can also track progress by monitoring their weight changes.
However, some cons of fitness apps are that you will miss out on the camaraderie and motivation from being in the same class as your friends and with the same trainer.
Fitness apps can help you stay motivated and on track as you progress, but it's essential to be realistic about what the app can do. Start slowly when starting a new type of workout that you've never tried before.
The people at Ritual know you have a lot on your plate, so they designed their program around the concept of high-intensity interval training (HIIT). That way, you can get your workouts done in as little as 17 minutes. And because they put all this goodness into their Ritual FIT app, you can make sure your workout is customized to your goals and abilities
I tried the Ritual FIT app when I had to work from home last year. The 20-minute HIIT workouts took the monotony from work, and the best part was starting the workout anytime in the day (late afternoons are best). The app can customize the intensity of the workout based on how you feel that day and what equipment you have on hand. 
Easy exercises to pick up
Can you do a squat, a plank, or a push-up? A typical HIIT workout is made up of basic movements that increase in difficulty based on the level you select. There is also a movement resource library with short videos on how the movements are executed.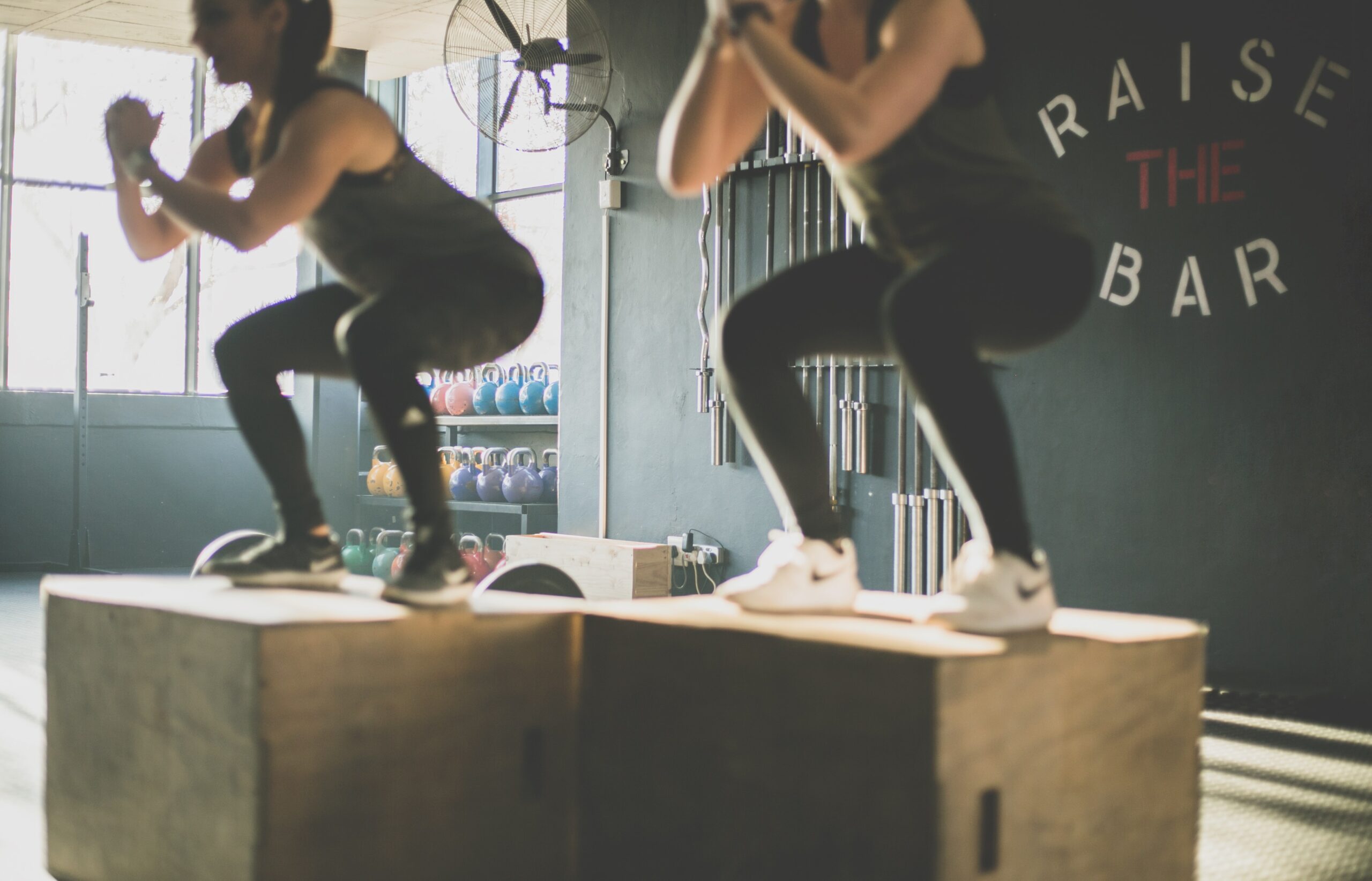 Much cheaper than a gym membership
Rather than paying for a costly gym membership or personal trainer, Ritual FIT monthly subscriptions start at just $10 a month (billed annually), costing the same as 2 cups of your morning latte. They offer a trial of 14 days for an annual subscription and seven days for a quarterly or monthly subscription.
Things you might not like
Lack of motivation to complete workouts
With no one watching my movements, I felt the urge not to push myself as hard and stop the exercises before the time was up.
May need to purchase equipment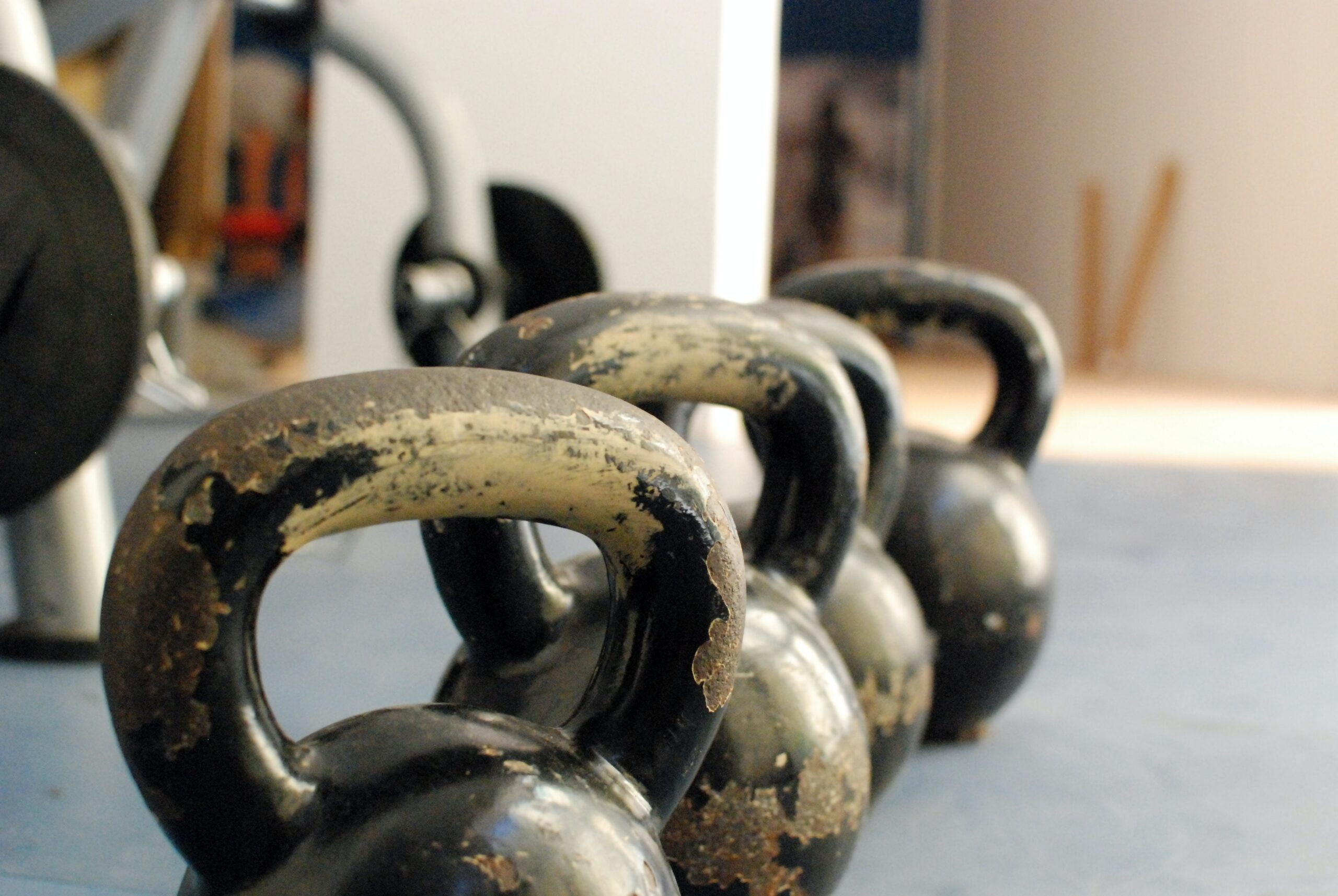 At regular sessions at Ritual Gym, you are given a set of dumbbells, kettlebells, medicine balls, and rows to add some 'weight' to the exercises. If you are going to rely on HIIT workouts at home to stay fit, you may find yourself needing to purchase some equipment to add a level of difficulty and variety to your workouts.
Repetitive and dull after a while
HIIT workouts can get really repetitive if you're not one of those "live to exercise" types. The app does switch up the duration and combinations of the actions required, but the basic movements, e.g. mountain climbers, burpees, overhead press, remain the same.
Is it worth it
Yes, yes, and yes. The Ritual FIT app has been a game-changer for my home workouts. It's flexible, affordable, and always available to me. This is especially helpful when I have the responsibility of taking care of my two kids at home or when I can only squeeze in a workout at night. Don't wait to start your free trial today!